Art Studio Offers a-Muse-ment for Amateur Artists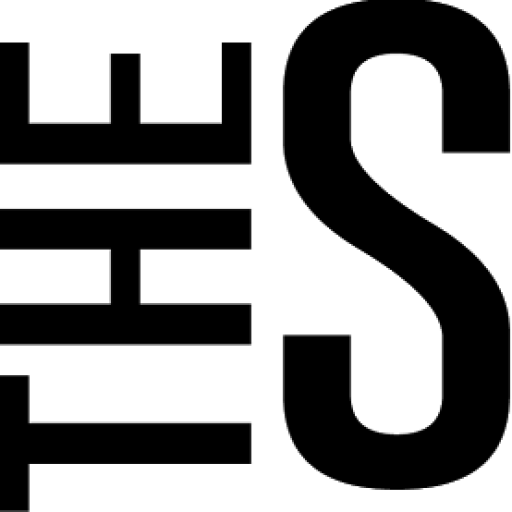 By Hannah Weinberger
It's Friday night. You drive up and down Middle Neck Road looking for something to do. It's been 15 minutes, you're still in the car, and then you remember. All of the old standbys are gone. Empty storefronts are partially hidden by frosted windows and floor-to-ceiling "for rent" signs. Suddenly, you pass the dark empty storefront where Bruce's Bakery used to rule the street, but there's something new—it's not dark. You peer through the window to find people of all ages with brushes in hand, intently focused on canvases and, oddly enough, eating as well.
This is "Muse Paintbar," a new food and entertainment venue based on the concept of painting while you eat. Each session is taught by a trained painter who has already painted an example of the piece as a reference. The Muse website provides customers with a calendar that indicates what the painting will look like for each day. People can then look through the calendar and pick a painting they would like to recreate. While Muse recommends that customers reserve spots online, walk-ins are generally accommodated. Some class theme examples include "blue aurora" and "hilltop blossoms." Whatever the class, the goal is for all painters to walk out holding a canvas that looks similar to the example, but more importantly, something that they can take pride in.
In addition to the painting class, Muse offers a variety of delicious finger foods and rich desserts. Although delicious, enjoying both the food and the painting at the same time poses a challenge. If you're not careful, you might wind up with a paintbrush in your mouth.
Last weekend my sister and I decided to give Muse a try. We hadn't signed up online for the class; however, they allowed us to paint. We were provided with a paint palette with a variety of colors. The instructor, Jessica Ressler, stood on a stage in the front of the room and held up a picture of what we'd be creating: a Tuscany landscape. As my sister and I are both inexperienced painters, we were naturally intimidated by the intricate details and professionalism of the work. Ressler's painting was full of colors, none of which looked similar to the colors on our palettes. Despite our doubts, we decided to put our fears away and paint.
Shortly after we settled in, Ressler began the class by giving us some interesting background on Tuscany and its connection with the Renaissance. Knowing the history surrounding my painting kept me engaged in the process. We started by taking a few primary colors and mixing them with white paint to create the different shades that she had used in her painting. Ressler clearly demonstrated each step she took when painting her Tuscany sample picture.
As the class progressed, everyone's paintings started to look like the example. While my neighbors' paintings were essentially the same as mine, each of our pictures had its own flair. However, this initial feeling of enjoyment was fleeting. After noticing that an hour and a half had already gone by and we were still on the fifth step, we started to lose hope.
Just as we had gotten into some of the blending and detailing, the class decided to take a short break to enjoy their food and drinks, as it was pretty difficult to eat with a paintbrush and palette in each hand. This was a good time for people to relax and go check out their friends' paintings, although for my sister and me, it was just more time that we weren't getting our paintings done.
Looking around the room at all the almost identical paintings, I realized that mine wasn't too far off from the rest. I wasn't expecting very much from my project initially because the most painting experience I had at that point was painting by numbers. Although other paintings were more carefully crafted and well-developed, I felt pride in what I had just accomplished. I realized that Muse was a place where people of any artistic level could go and enjoy themselves and their work.
Eventually, it was time to throw in our last touch-ups and clean up the edges. It was already 10:15 by the time I completely finished my piece— the class began at 7:30. After slowly painting for two hours and 45 minutes, I was more than ready to go home.
Looking back, though I did not leave the class with any new knowledge of how to paint for the future, I did leave with a canvas that I could point to and say "I did that." While the second half of the class was definitely not as exciting for me, I noticed how much fun the large groups were having. I feel that if I had gone with more friends and motivation, I would have enjoyed myself immensely. Painting at Muse was a new experience and one that I would definitely recommend to anyone who isn't an artist but would like to try something new.