Over the Moon for Hidden Figures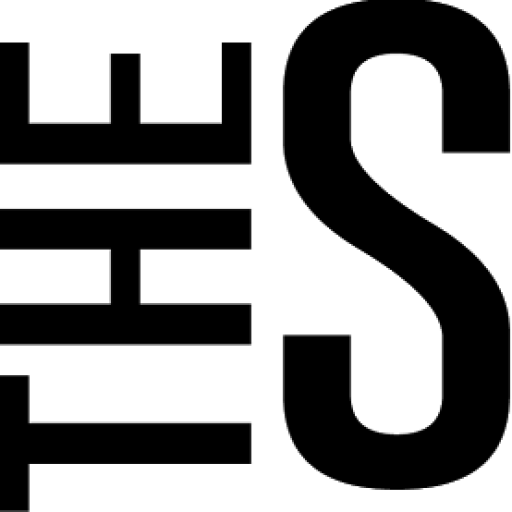 By Isabella Harnick
It seems that computers more and more are taking on the characteristics of humans. After all, we now have Alexa and Siri, who can tell you the weather, turn off the lights, and play your favorite song. At this rate, computers will soon be wearing dresses and heels, but what if I told you that that has already happened—in the 1960s no less.
The new movie Hidden Figures, directed by Theodore Melfi, tells the untold true story of three human computers who made John Glenn's 1962 orbit around the Earth possible. Yes, I said "human." In the 1960s, before the advent of computers as we know them today, mathematicians took on the role of the all-knowing machine we have come to rely on. Their intelligence and hard work allowed NASA to win the Space Race. While most everyone knows about John Glenn's orbit, not everyone is aware of the African American women who made that mission possible: Katherine Johnson (Taraji Henson), Dorothy Vaughan (Octavia Spencer), and Mary Jackson (Janelle Monáe). Hidden Figures attempts to make these women a little less hidden.
Since the movie is set in the 1960s, it is not entirely surprising that this film features African Americans combatting racism; however, what is surprising and refreshing is the way in which they do: the three women are seen using their intellect to cement their role at NASA. However, the film is not only an inspiring movie for African American women but for all women. In the film, when Johnson was questioned whether a woman could work at NASA, she replied, "Yes, they let women do some things at NASA, and it's not because we wear skirts; it's because we wear glasses"—a statement reflecting her and her fellow computers' intellect. These women held serious jobs, and people's lives depended on their calculations. They were needed purely for their minds—something rather uncommon during this time period.
Another unexpected twist is that the main white male lead, Al Harrison (Kevin Costner), who is in charge of NASA's Space Task Group, is unlike many other men of this time period: He counters racism and sexism, claiming not to have time for such foolishness. He removed barriers between "white" and "colored" employees: He opened up a bathroom that was previously off-limits for "colored" females, and said, "Here at NASA, we all pee the same color." Hearing an atypical 1960 storyline is more interesting and in this case informative: We know a lot about the history of racism and sexism; we need to know more about how people rose above such adversities. While we have come a long way since the 1960s, there is no doubt that racism and sexism still exist, so it is important to focus on how to overcome this type of oppression in a non-violent way.
Hidden Figures is an important film that brings recognition to inspiring women who were denied recognition in 1962 and were not properly recognized until 2016. Sadly, there cannot be a movie for every contributor to society, which makes you wonder… who are the other figures in our nation's history that remain hidden?