Reflection before Retirement: Marge Hackett Says Goodbye after Three Decades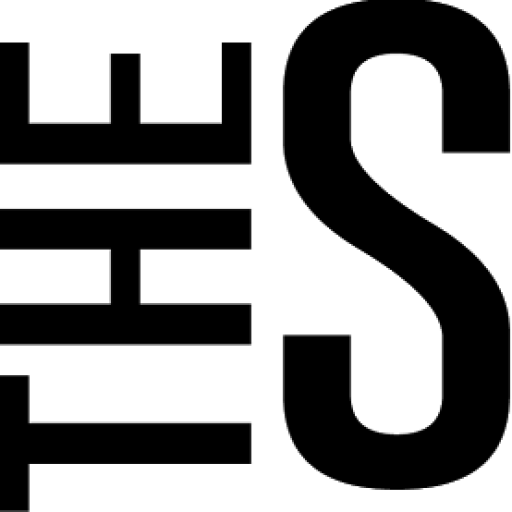 By Elana Amir
Ms. Margaret Hackett, referred to as Marge by most of the students, is retiring after 30 years of working at Great Neck South High School. Although she has enjoyed working at South, Ms. Hackett wants to spend more time with her family and find something to dedicate the next chapter in her life to. During her time at South, she has worked hard to make South a comfortable environment for both the students and staff.
Hackett's official title, "paraprofessional," comes with many responsibilities around the school. Her job starts first thing in the morning, for she normally covers the front desk along with the security guards. Throughout the day, Ms. Hackett supervises students, including lunch periods in the cafeteria. Always with a smile on her face, Ms. Hackett often visits each table and interacts with every student. "Marge is such a sweet woman. She always comes up to our table and talks to us about how our day is going," said sophomore Fiona Lyngstad-Hughes. Ms. Hackett always makes time to talk to the students and staff; she considers interacting with them the most fulfilling part of her job. Hackett's friendly personality is a reflection of her love for her job.
Ms. Hackett's favorite aspect of South is the people; they are why she has stayed at South for three decades. "The faculty, staff, and students are all so wonderful… Great Neck is such a wonderful place to work," she said.
Though some people look forward to retirement for years before they are eligible, Ms. Hackett said this was a difficult decision. Although sad to leave, she is looking forward to spending more time with her family. She has a daughter in Minneapolis and a son in Connecticut, but she hasn't been able to see them as often as she would like to. "I am looking forward to enjoying my grandchildren, I really miss my granddaughter Katy," she said.
Ms. Hackett also looks forward to spending more time with her husband. Traveling is one of the hobbies Hackett had to put on hold, and she hopes to pick it back up once she retirees. It is obvious that Hackett puts effort into making everyone's day a little bit better. She has made friends among many of the staff and the students. After spending 30 years working at South, Hackett has definitely impacted the school and its students for the better.