Quiz: Which Poet Should You Check Out During National Poetry Month
Happy National Poetry Month! 
Join the millions of people reading and sharing poems online. Poetry matters, and with the Internet, poetry is more accessible than ever. In a time of separation and loneliness, poetry is now more important than ever, bringing people together to treasure and celebrate its enduring beauty, possibility, and impact. 
You may think of Shakespeare or Frost or other dead people from the 1700's when you think of the word "poetry," but poetry is like music or dance—if you don't "get" poetry, you just haven't found the poem that speaks to you yet. And what better way to find the poem that speaks to you than taking the quiz below to find which contemporary poet you should check out.
1. What is your favorite movie?
A. Get Out (2017)
B. Breakfast at Tiffany's (1961)
C. The Breakfast Club (1985)
D. Moonrise Kingdom (2012)
E. Spirited Away (2001)
2. Which interior design style would you prefer?
A. Industrial (a raw, unfinished look, with a mix of greys, neutrals, and rustic colors, vintage metal finish, wood surfaces, concrete flooring)
B. Contemporary (open spaces, natural light, neutral colors, textured or natural fabrics, very light or very dark wood tones, metal accent pieces)
C. Rustic (exposed ceiling beams and a stone wall, wooden flooring, sheepskin or natural-colored fabrics, handcrafted objects, wood-burning fireplace, earthy and organic atmosphere)
D. Mid-Century Modern (sparsely furnished, clean lines, slightly minimalistic and retro, plywood, natural-shaped furniture, versatile design)
E. Victorian (rich colors, asymmetrical design, decorative trim, textured or elegantly-patterned walls, elaborate and massive furniture, extravagant accessories, bay windows)
3. What is your go-to drink?
A. Coffee
B. Hot chocolate 
C. Coke
D. Lemon water with honey
E. Tea
4. What kind of music do you listen to the most?
A. Rap/hip-hop
B. Pop
C. Country/indie/folk
D. Classical
E. Acoustic/instrumental 
5. What is your favorite subject in school?
A. Social Studies
B. English
C. Science/Math
D. The arts (including music, architecture, theater, etc.)
E. World Language
6. Where are people most likely to find you?
A. Library
B. Cafe/Restaurant
C. Countryside/Outdoors
D. Museum
E. Grandparents'/relatives' home
Add up your score for each question.
A = 1 point
B = 2 points
C = 3 points
D = 4 points
E = 5 points
Your total score will determine which poet you've matched with. However, feel free to check out the other poets as well.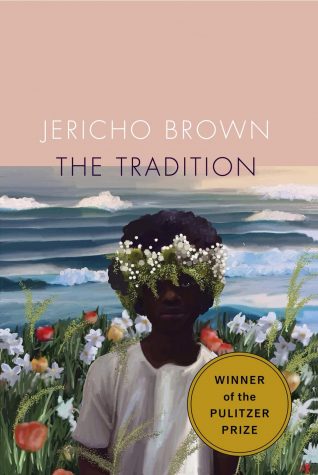 7-12 points
Poet: Jericho Brown is author of three poetry collections, and his third book, The Tradition, won the Pulitzer Prize and was a finalist for the National Book Award. He is the recipient of fellowships from the Guggenheim Foundation, the Radcliffe Institute for Advanced Study at Harvard, and the National Endowment for the Arts. His poems have appeared in Buzzfeed, The New York Times, The New Yorker, The Paris Review, TIME magazine, and several volumes of The Best American Poetry. He is the director of the Creative Writing Program and a professor at Emory University.
Works:
"As a Human Being"
"Bullet Points"
"Duplex" (his own invented form)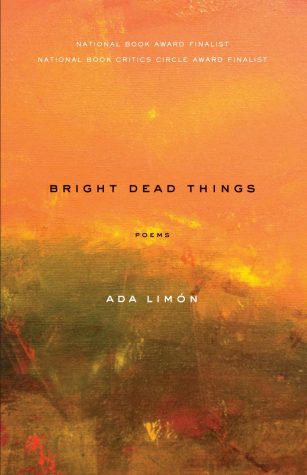 13-16 points
Poet: Ada Limón, a current Guggenheim fellow, is the author of five poetry collections, including The Carrying, which won the National Book Critics Circle Award for Poetry. Her fourth book Bright Dead Things was named a finalist for the National Book Award and a finalist for the National Book Critics Circle Award. She serves on the faculty of Queens University of Charlotte Low Residency M.F.A program and lives in Lexington, Kentucky.
Works:
"The End of Poetry"
"The Conditional"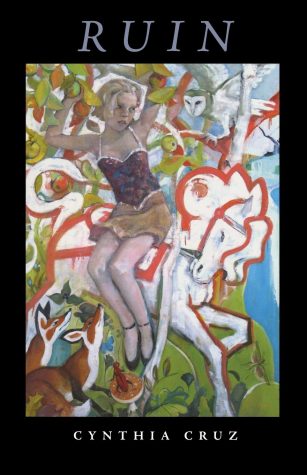 17-21 points
Poet: Cynthia Cruz is the author of five collections of poems: Ruin, The Glimmering Room, Wunderkammer, How the End Begins, and Dregs. Her work centers around poverty, rural spaces, and the working class. She teaches at Sarah Lawrence College and in the Columbia University Graduate Writing Department.
Works:
"Self-Portrait"
"Microscopic Winter II"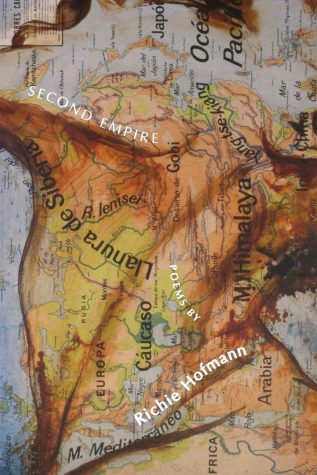 22-25 points
Poet: Richie Hofmann's new book of poems, A Hundred Lovers, is forthcoming from Knopf in 2022. He is the author of Second Empire (2015), and his poetry appears recently in The New Yorker, The New York Review of Books, and The Yale Review. A former Stegner Fellow, he teaches at Stanford University.
Works:
"Birthday"
"French Novel"
"Looking at Medieval Art"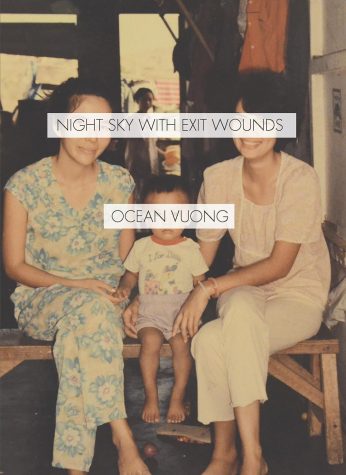 26-30 points
Poet: Ocean Vuong is the author of The New York Times bestselling novel, On Earth We're Briefly Gorgeous, and the critically acclaimed poetry collection, Night Sky with Exit Wounds, a New York Times Top 10 Book of 2016. A Ruth Lilly fellow, his honors include the Pushcart Prize and the Stanley Kunitz Prize for Younger Poets. Vuong's writings have been featured in The Atlantic, The Nation, The New Yorker, The New York Times, The Paris Review, and American Poetry Review. Born in Saigon, Vietnam and raised in Hartford, Connecticut in a working class family of nail salon and factory laborers, he currently lives in Northampton, Massachusetts where he serves as an Associate Professor in the MFA Program for Poets and Writers at UMass-Amherst.
Works:
"Someday I'll Love Ocean Vuong"
"Untitled (Blue, Green, & Brown): oil on canvas: Mark Rothko: 1952"