Read the Rainbow
The last few decades have seen increased advocation for the rights of the LGBTQ+ community. Despite the progress, many people continue to face both physical and verbal discrimination. To address these issues, many have started to write about the struggles of the LGBTQ+ community as means of spreading awareness. Though many of us are allies, there's still a lot for us to learn regarding these problems. These young adult novels are not only engaging reads—they will deepen your understanding of the challenges faced by the LGBTQ+ community on a daily basis.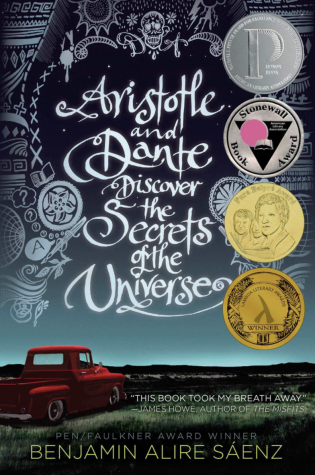 Aristotle and Dante Discover the Secrets of the Universe is perfect for those who enjoy reading books filled with heartbreaks. The story, set in 1987, focuses on the life of 16 year old Aristotle "Ari"  Mendoza as he navigates his teenage years. He meets a new friend, Dante, who is quite different from anyone Ari has ever met. Throughout the novel, they keep each other company as they go through the hardships of life, becoming closer with each new conflict. Though the novel may feel a bit long, it's filled with many moments that keep the story wholesome while pulling on your heartstrings at the same time.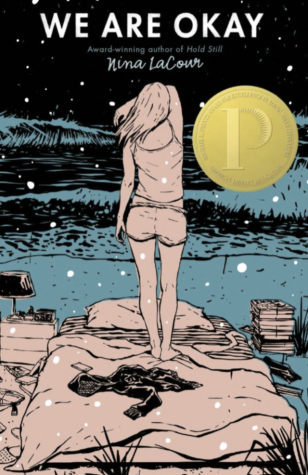 For those who enjoy reading books full of angst, you may love We Are Okay. The main character, Marin, has moved from California to New York after the death of her grandfather. Her best friend, Mabel, visits her in New York to convince her to come back to California. Though Marin is a lesbian, the novel focuses on so much more than her sexuality. The story switches back and forth between past and present, detailing Marin's hardships as she navigates the struggles of survival, loneliness, and trauma.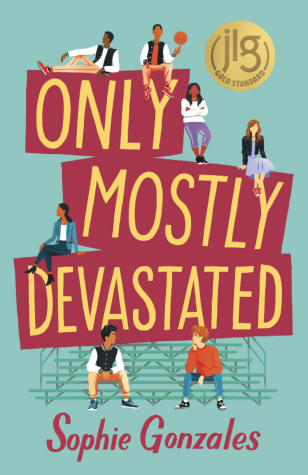 Only Mostly Devastated is a great novel for those who enjoy more lighthearted comedy. The main character, Ollie, is an openly gay high school senior who moves to California and discovers that Will, someone he had relationship with over the summer, attends his new school. Ollie is thrilled to see Will again, but Will, who is bisexual and still in the closet, acts cold and rude towards Ollie in order to keep his sexuality a secret. While the story may feel unrealistic at times, the drama will keep you hooked with each turning page.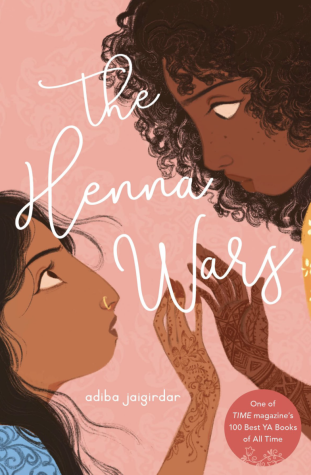 If you're interested in how LGBTQ+ relates to different cultures across the world, then The Henna Wars is for you. The novel tells the story of a lesbian girl, Nishat, who comes from a Bangladeshi household and has just started a henna business. As she deals with her family's disapproval towards her sexuality, she meets and falls in love with her childhood friend, Flávia, only to end up being competitors in the henna business. The novel explores heavy themes of sexuality, culture, and racism, and it brings out the diversity that exists in the LGBTQ+ community.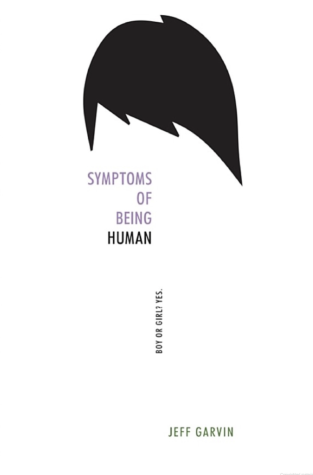 The Symptoms of Being Human is a fantastic novel filled with humor while addressing the issues regarding gender in the LGBTQ+ community. The novel centers around a gender fluid teenager named Riley, who just started attending a public high school. Because they are different, Riley becomes the victim of bullying and develops panic attacks. Though the novel addresses many serious issues, it is perfect for anyone curious about what it means to be gender fluid while showing the problems faced by gender non-conforming teens.
These five books are all great reads. While they are all unique, they share a common purpose: providing you with insight into the different struggles of the LGBTQ+ community. During this era of change, take the time to understand a community whose struggles are so similar yet so diverse.