Let the Music Play: South High Preferences and Playlists
Euphoric, powerful, goated: three adjectives South High students used to describe music. I sent out a completely anonymous survey asking various questions about music to South High students via iMessage and social media, and the responses were overwhelmingly positive. My personal favorite response to one of the four questions: "music makes me feel like a 'baddie'." All jokes aside, music can be the sole thing pulling students through difficult weeks filled with stress and anxiety, so it's important that we highlight and discuss music's importance.
Summary of Survey Results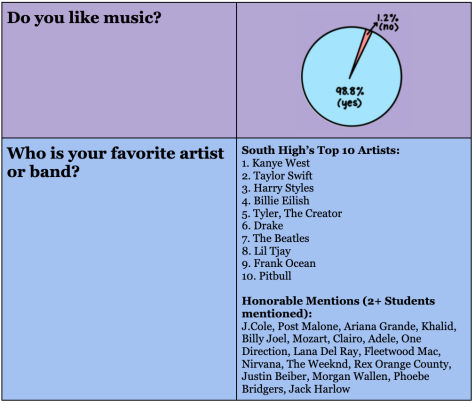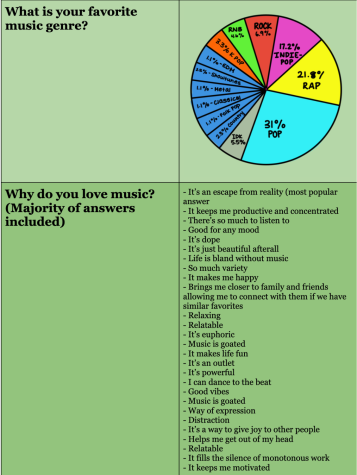 "Music is an escape from reality," the most popular answer to the last question of the survey, yet such a dark description of the beats that we know and love. We're teenagers after all! Are our lives so miserable that we feel the need to escape reality? These are supposed to be the most exhilarating years of our lives, our youth–so why are we escaping it? Instead, we can use the power of music to better our lives, and better our realities.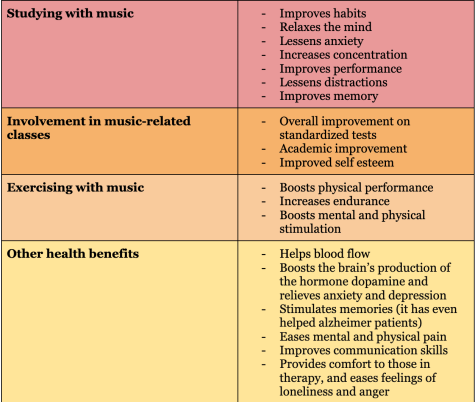 There's no doubt that it's essential for students to incorporate music into their everyday lives. Whether you have a free period, you're studying for an exam, working out, or starting your essay due tomorrow morning at 8 am; take out your favorite playlist and start getting stuff done. Every student or staff member at South has a stressful life, but music can make it even the slightest bit more enjoyable. 
To help you get started on your auditory journey, I asked South students to submit their favorite songs for specific categories. I encourage you to explore their recommendations, or just stick with what you already know and love!
Selected Playlists
Hallway Music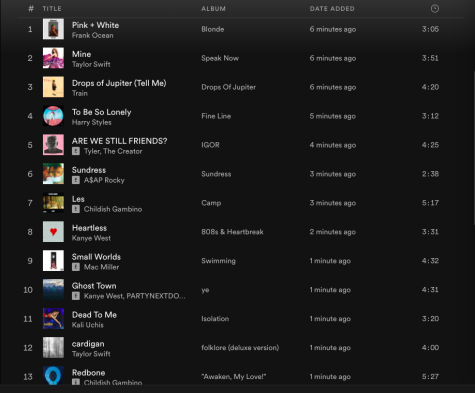 Hype Music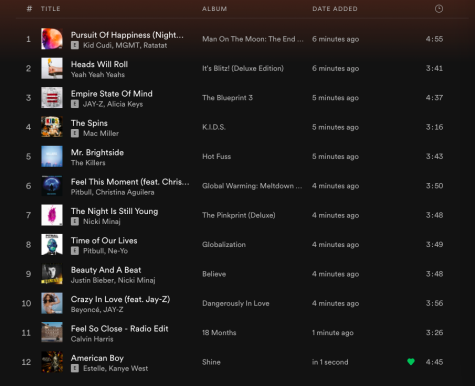 Study Music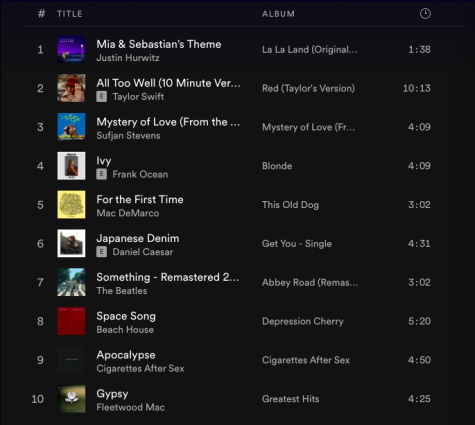 Sad Music