Five Flicks for February
As we wrap up the holiday season, the time of cozying up and watching a comfort Christmas movie has ended. It is time to put away the eggnog, grab some chocolate hearts, and watch romantic comedies, a.k.a. "Rom-Coms." Recently, I got my fluffy blanket and searched for How to Lose a Guy in Ten Days on Netflix (to watch for the 73rd time), but was immediately disappointed to find that it was no longer available. Although I have many favorites, the following are my top five rom-coms currently available on Netflix. I recommend cozying up with at least one of these flicks before you too are met with the "it has been removed from Netflix" disappointment. 
Wedding Crashers

(2005)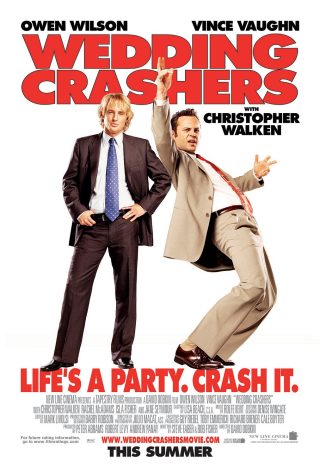 While I find it impossible to rank these movies (it was hard enough getting my list down to five), Wedding Crashers takes the first spot; it might be the funniest movie I have ever seen. You'll cry laughing as you watch Owen Wilson and Vince Vaughn, two divorce mediators, crash their way into the Secretary of the Treasury's daughter's wedding. Wedding Crashers puts the comedy in romantic comedy. Although I must add, viewer discretion is advised.
The Duff

(2015)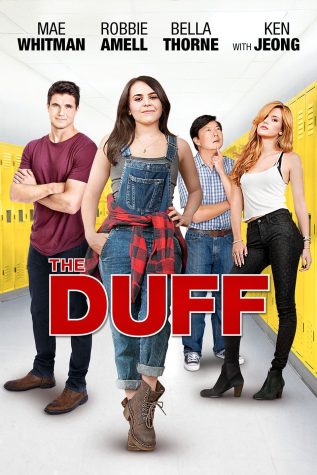 DUFF stands for Designated Ugly Fat Friend. The most awful and hurtful acronym you might ever hear does make one funny movie. This witty rom-com is a bit predictable, but it definitely gets an "A+" in the charm department. It starts when a girl called the "DUFF" of her friend group sets out to get a makeover but experiences a reality check along the way. The "boy next door that has not looked at you in years" trope is charming and familiar, but the messages regarding the impacts of social media on our generation leave you thinking long after the final credits end.     
Set It Up

(2018)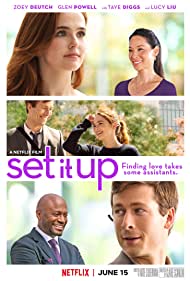 This is the only Netflix original movie to make it on this list. Let's just say Netflix is killing the rom-com game. Something about two people hating each other and then falling in love always makes for a good movie. But with a routine plot, there needs to be a twist that makes it different. That twist is what makes this movie so perfect: two assistants trying to make their bosses fall in love so they can have their own free time. The sharp, fresh dialogue in this movie will definitely score laughs.
Made of Honor

(2008)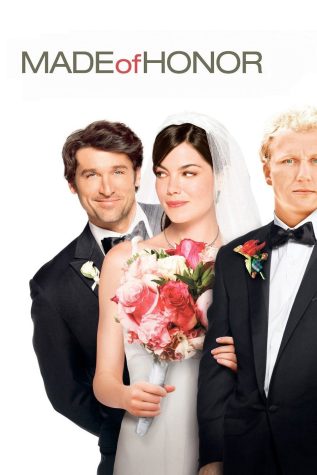 For the many that were/are avid Grey's Anatomy watchers, McDreamy (Patrick Dempsey) lives up to his name as the male lead in this movie. Although the plot does not have many twists, there is comfort in the predictability. The unusual romantic trope—enemies to friends to lovers—adds a little spice to the film. The love triangle increases the heat. 
Jerry Maguire

(1996)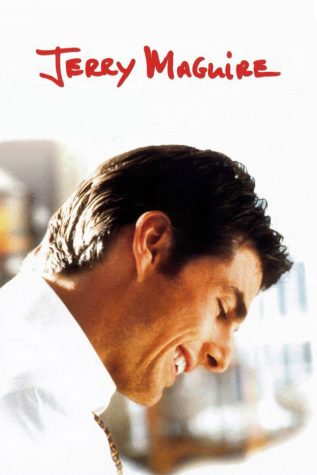 This movie is one of the classics. Many rom-coms are great but lack something extra. In Jerry Maguire, a man quits his job and starts over, while balancing a "will they, won't they" romance that gives the movie extra substance. Many moving parts sync together to deliver a plot with depth beyond the typical love story. This movie is a rollercoaster of emotions that also teaches lessons. In addition, you will encounter many famous lines that originated from this film, such as "Show me the money." And who wouldn't want to watch a young Tom Cruise in his prime?